Overview
The Institute for Hands-on Science, Engineering & Technology (IFHOSET) is a 501(c)(3) not-for-profit corporation established to use digital and other learning technologies to help advance achievement striving in youth (promote college or job/career readiness skills). The goal is to collectively help prevent the outcomes explained in this link, and illustrated here. We hope to accomplish our goal by immersing students in hands-on science, engineering, and technology projects. Additionally, so as to advance teaching and learning with technology, we seek to help parents, educators and other stakeholders acquire a working knowledge of such technology.
Our overall objective is to get children/youth from here (as pictured below)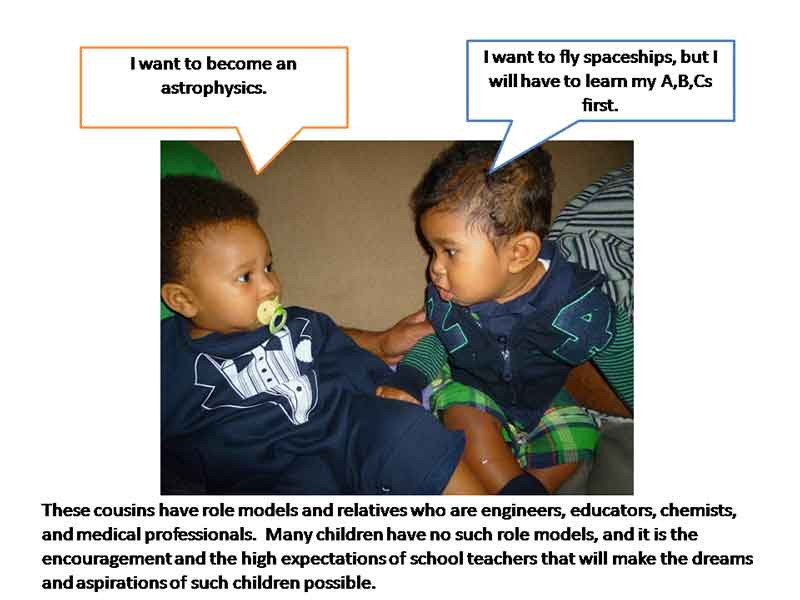 to here (as pictured below).
Note: Zion (above) wishes to become an astrophysicist, instead of an astrophysics. But at his age, like good teachers, we understand what he wishes to say, instead of how he says it.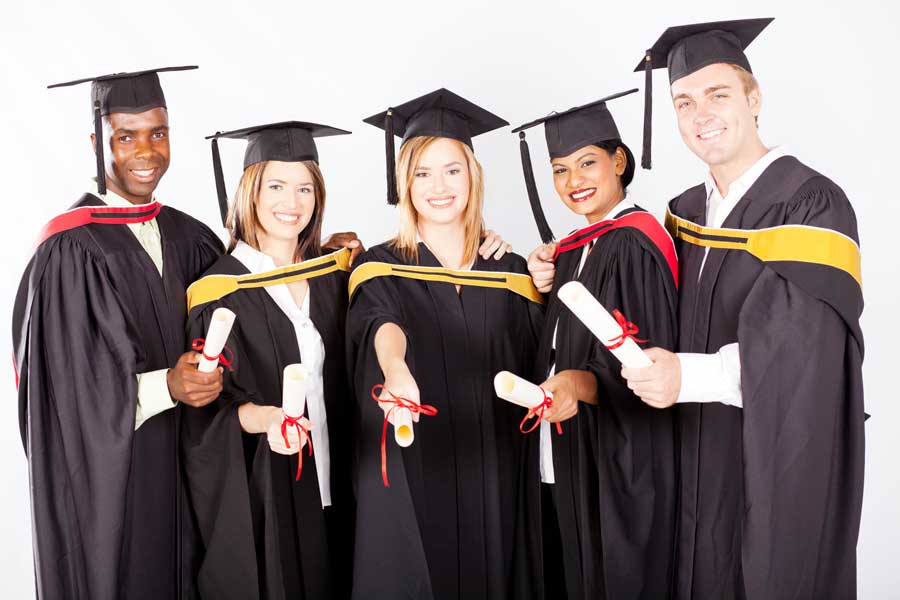 Ours is a worthy goal illustrated by the graduates. They stand in contrast to the alternative outcome articulated in the literature, such as the "School to Prison Pipeline". Like you, we reject the alternative outcomes of failing schools and seek your help to inspire our youth to aspire for a brighter future and the best of what they can be.
By making a tax-deductible donation, you can help us reject the unacceptable results from failing urban schools---and help develop more youth become gainfully employable, tax-paying citizens who will make meaningful contributions to society.